Our focus
Finest, Premium-Himalayan, Nepalese Products
Himalayan Nepalese Coffee
Finest "organic" high altitude nepalese coffee passionately flavored with tones of sugar, fruits and berries
Himalayan Nepalese Tea
High Class "Organic" Nepalese Green Tea from some of the finest Himalayan tea gardens
Himalayan nepalese Honey
Pure "Organic", wild Nepalese Honey from the Himalayan Highlands at its finest quality
About US
Excellence through experience
HTG is a group of young and energetic professionals.We love nepal and are exploring it's depths and heights.

So far we have discovered it's Himalayan crystal quartz , beautiful high altitude coffee and tea. Also we have found the delicious honey they have both farmed and the wild honey! Seems like the land of the Buddha is indeed peaceful and also very much filled with hidden treasures!

At the same time WE at HTG promote fair trade and make sure everything is working fairly and that every body benefits from it by providing work to the country's task force , giving them an international platform and exposure.

A basket of wellness and deliciousness of only the best products just for you and your family . This is our goal.
ORGANIC

PREMIUM QUALITY

FAIR TRADE

HANDMANUFACTURED
Our Team
Striving for exellence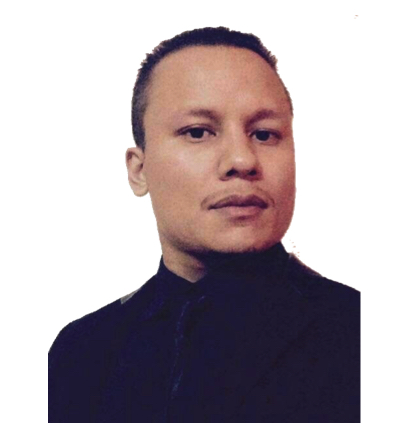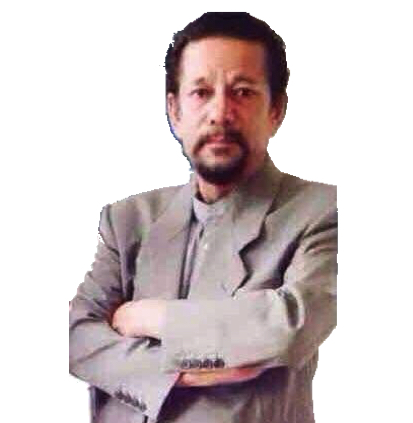 KESHAV STHAPIT
Consultant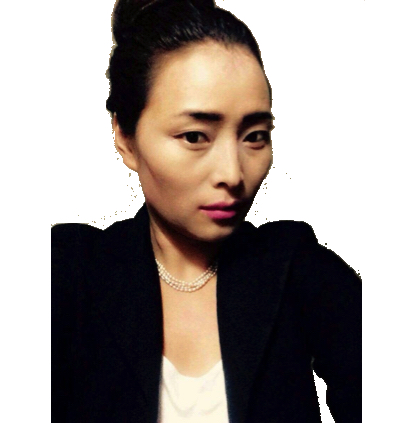 SANAM CHOKI STHAPIT
Marketing
interested to find out more ?
We deliver worldwide to wholesalers, resaurants, 5 star hotels, delicatessen stores and many more. Contact us for listing your products with us or for getting your personal quote on what you desire.